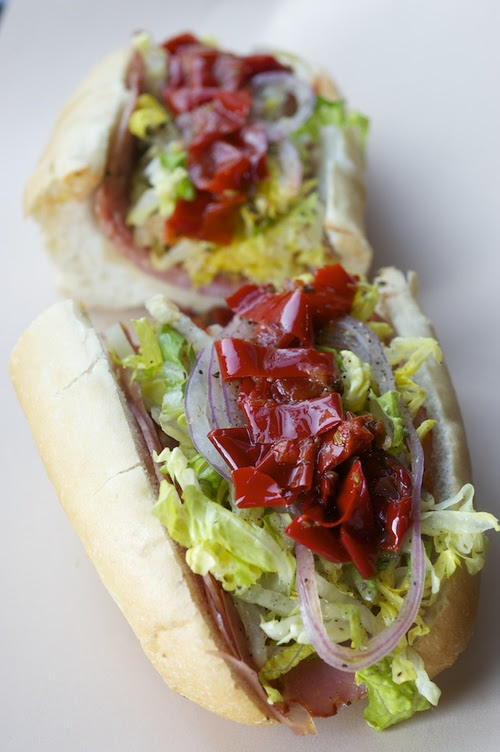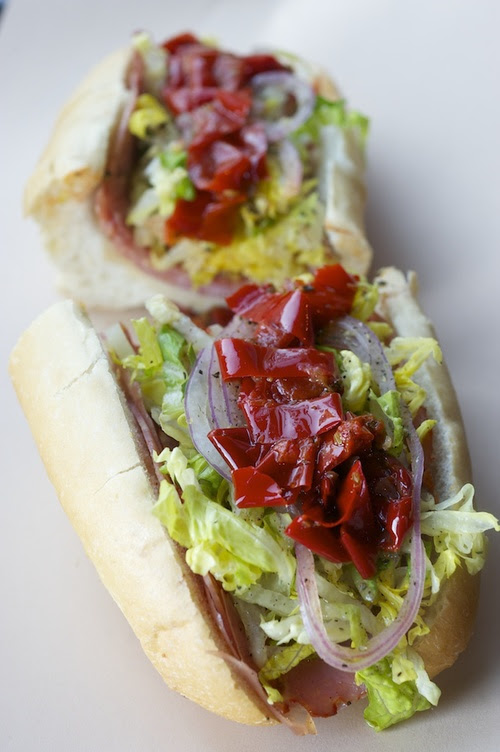 A BRIEF HISTORY OF BUNK
The original Bunk Sandwiches opened its doors to a magical and hungry Portland in the fall of 2008, with a tip of the hat to the greatest television detective of all time, William "Bunk" Moreland on 'The Wire'.
Made with quality ingredients, Bunk sandwiches are creative and comforting, satisfying and delicious. Bunk's signature sandwiches – such as the Pork Belly Cubano, the Meatball Parmiagano Hero, and the Italian Cured Meats- have garnered national media attention from the likes of The Food Network, Food & Wine Magazine, and Travel + Leisure. The praise from national and local media have made Bunk a favorite for locals as well as a must-eat option for visitors.
In 2010, Tommy and Nick joined forces with Bladen County Records founder and legendary barman, Matt Brown. Together, they opened the original Bunk Bar on SE Water Ave, a sandwich shop, bar, and music venue – bringing some of the best indie rock shows to town. (and frozen margaritas for good measure.)So, why Bunk Sandwiches you may ask? Well, why the heck not? Aren't you tired of everybody bragging about "the greatest burger in the universe" or "the country's best cup of coffee" or "the world's best blah blah blah"? Here at Bunk Sandwiches, we've decided to level the playing field and have some fun doing it.
---
PEOPLE OF BUNK
Bunk Sandwiches is owned and operated by good friends and sandwich aficionados, Tommy Habetz, Nick Wood, and Matt Brown. Over the years our core group has grown to include Giorgio Angelini and Liz Martin.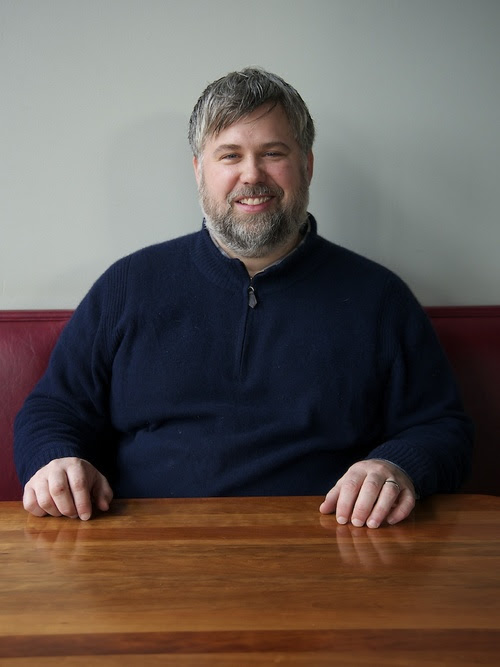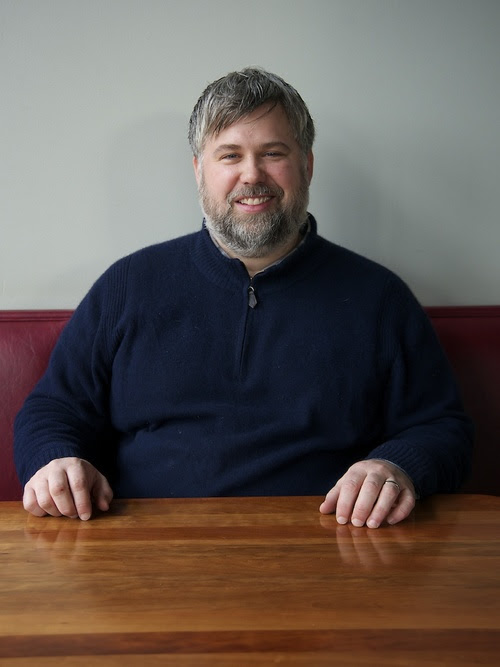 TOMMY HABETZ
b. 1972
Bridgeport, CT

First Moved to Portland, OR 1994
Favorite Work Experience: Po or Mesa Grill- New York City, NY
Favorite Portland Restaurant: Either Pok Pok or Le Pigeon
Favorite Portland Band: The Wipers or Elliott Smith/Heatmiser
Favorite Sando: Meatball Parmigiano Hero or Bacon, Egg and Cheese on a poppy seed hard roll.
"Sometimes, it's hard to choose!" -Tommy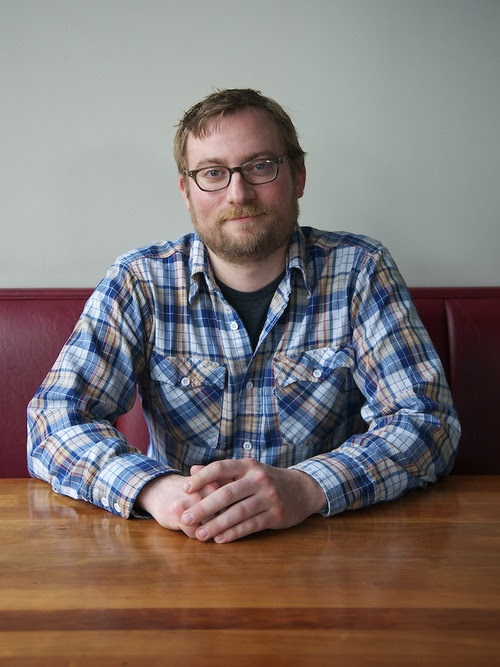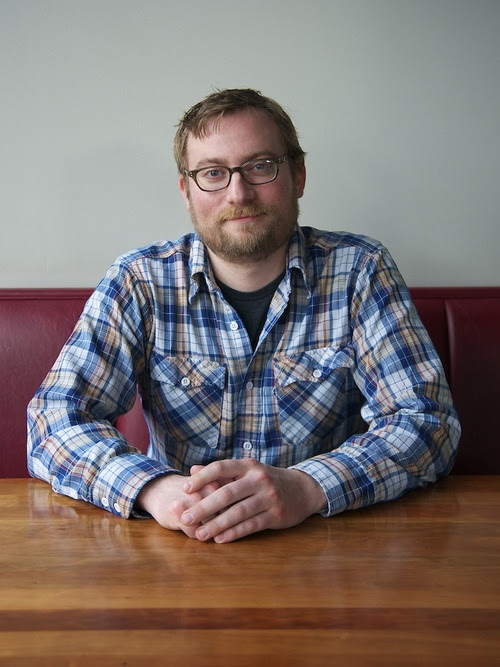 NICK WOOD
b.1978
Cincinnati, OH
First Moved to Portland, OR 2005
Favorite Work Experience: Brennan's- New Orleans, LA
Favorite Portland Restaurant: Simpatica Dining Hall, Sunday brunch
Favorite Portland Bar: The Slammer
Favorite Sando: Hot Sausage Po' Boy dressed with green tomato pickles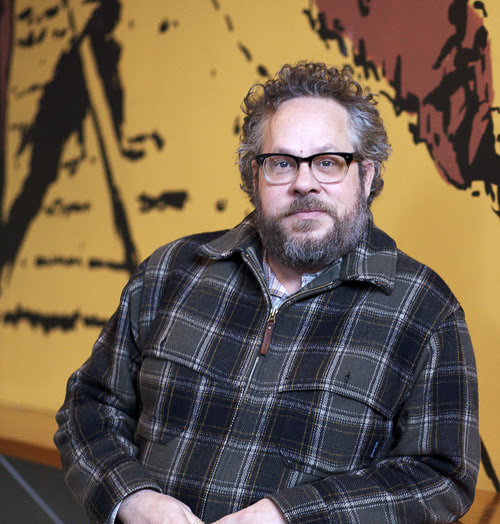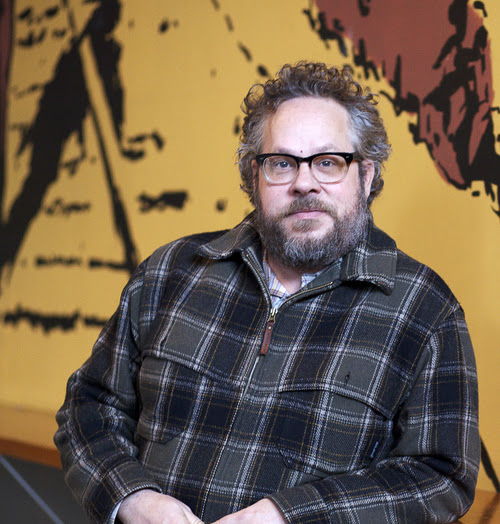 MATT BROWN
b.1970
Elizabethtown, NC
First Moved to Portland, OR 2001
Favorite Work Experience: The Stingray Room – Raleigh, NC
Favorite Portland Restaurant: Navarre
Favorite Portland Band: Come on, way too hard to answer. Email me, I'll make ya a mix tape.
Favorite Sando: Shrimp Po' Boy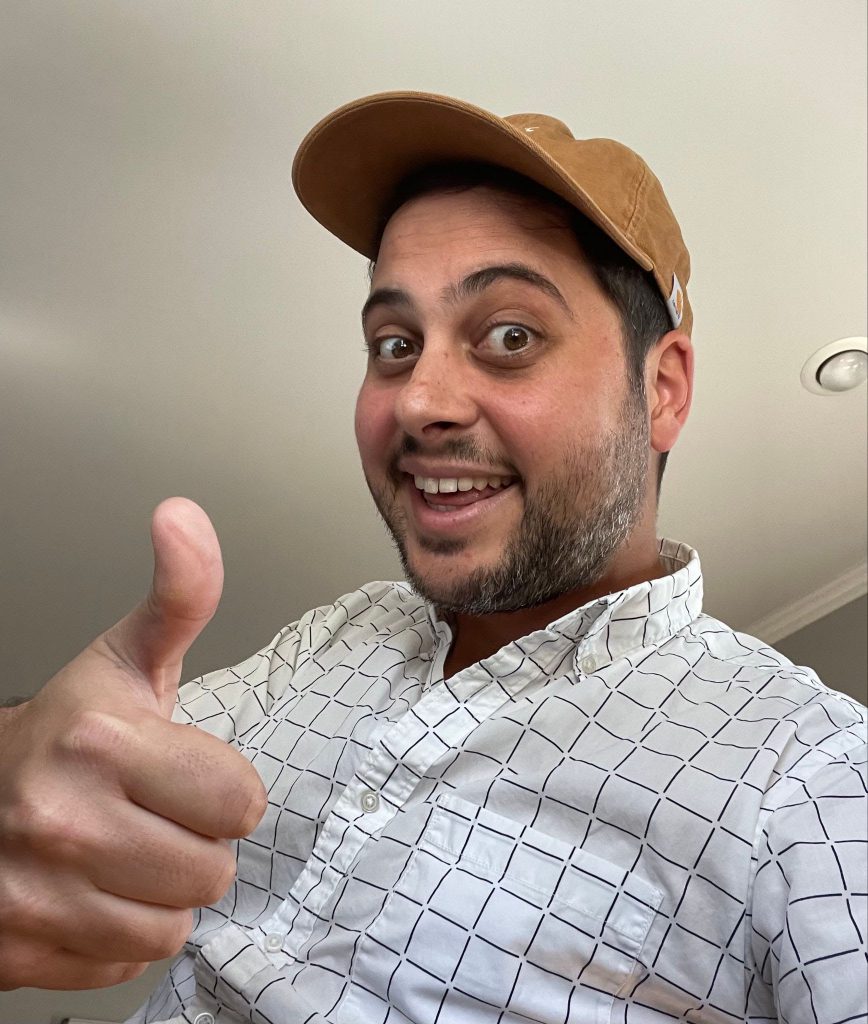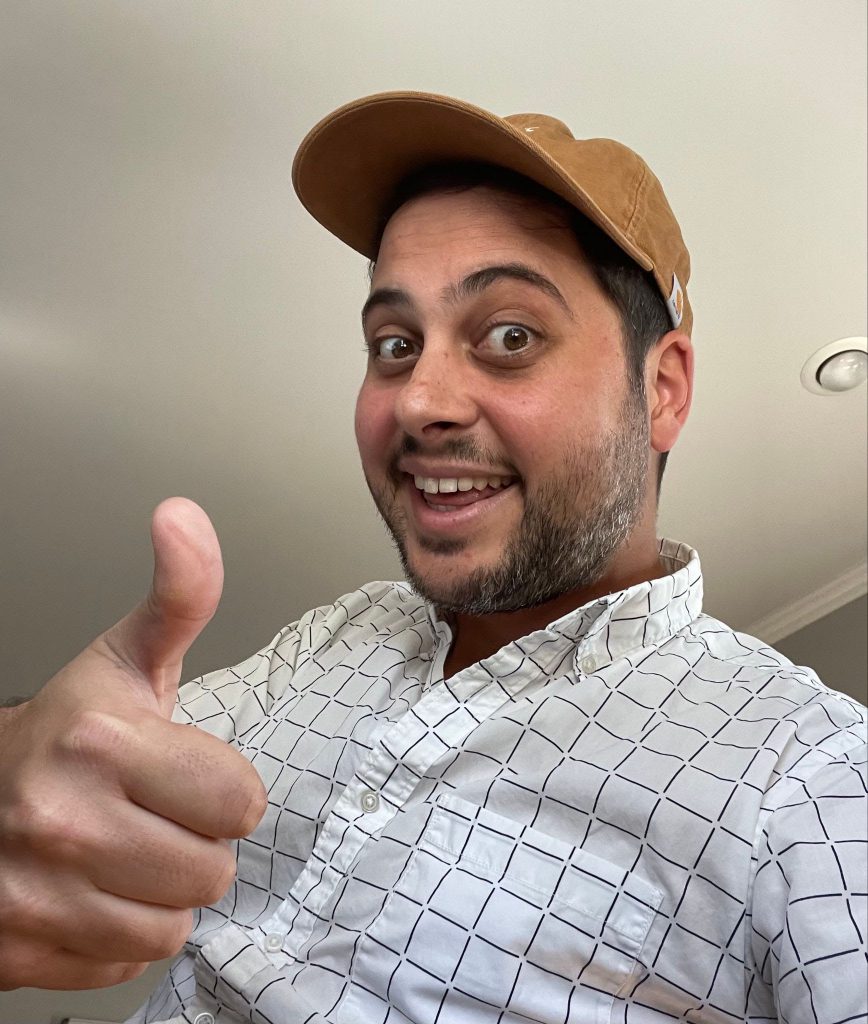 Giorgio Angelini
b. 1982
Houston, TX

First Moved to Portland, OR never moved…but it lives in my heart
Favorite Work Experience: Bibas Greek Pizza 1994
Favorite Portland Restaurant: Katchka
Favorite Portland Band: Stephen Malkmus
Favorite Sando: Roast Beef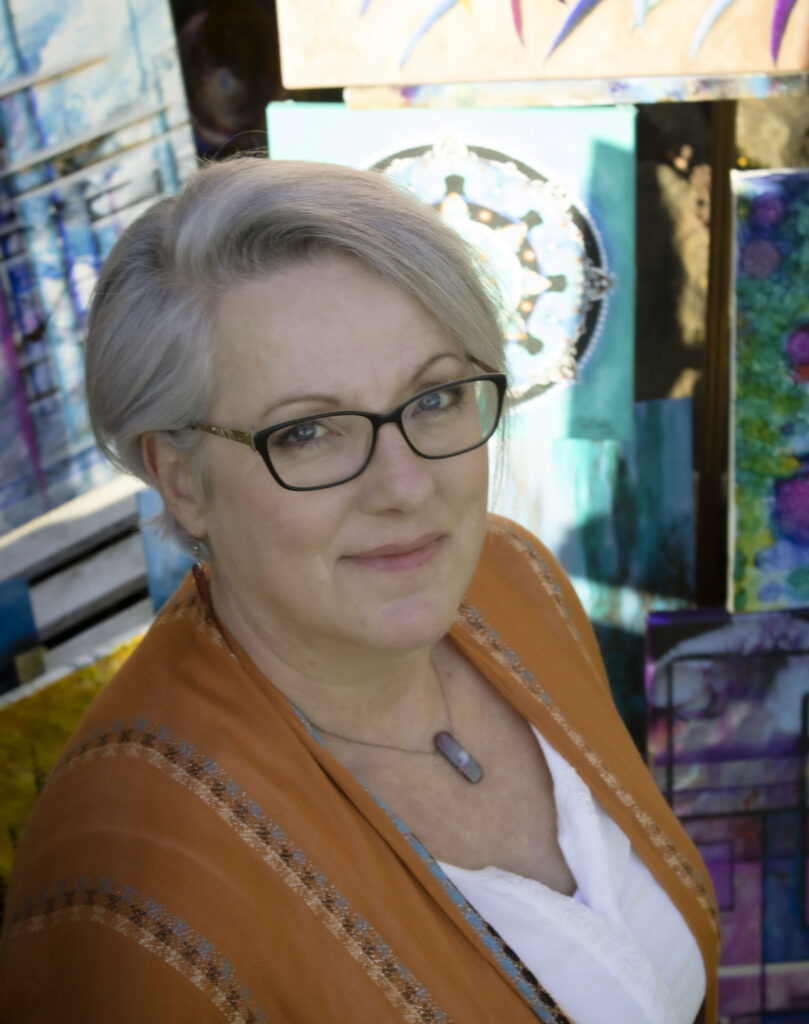 Liz Martin
b. Um, no.
Bremerton, WA
First moved to Portland 1999.
Favorite Work Experience: Tough one, haven't had many jobs, I think Bunk has to be my favorite.
Favorite Portland Restaurant: Sho'
Favorite Portland Band: Blind Pilot
Favorite Sando: Pork Belly Bahn Mi
---
WHAT OUR CUSTOMERS ARE SAYING
On first bite I wanted to take off all my clothes and run up to the roof…and SING!
Go there now, eat a Pork Belly Cubano, and be happy.
Holy sh**! Those were the first words that came to mind after I took my first bite at Bunk Sandwiches.
With pork grease running down the side of my mouth, I stared at the sandwich with my hands gently holding the masterpiece and smiled. I finally found the one.